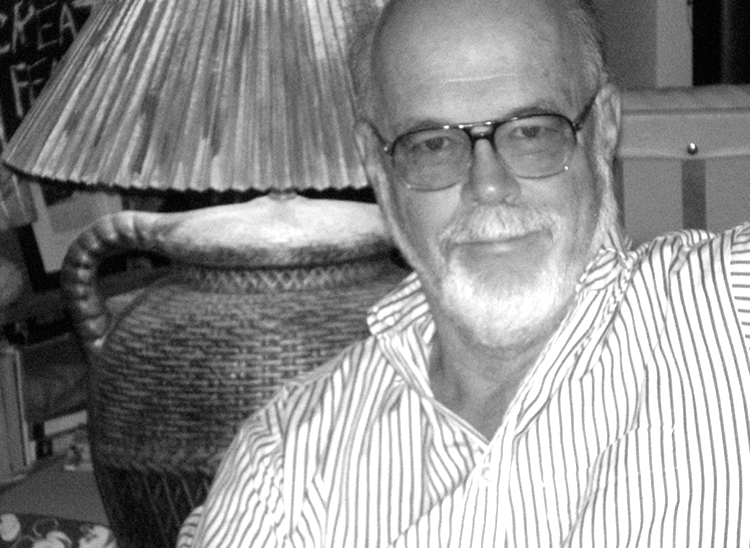 ---
This site contains a backlog of various previously published reviews. Subjects include film music CDs, a recent HP screening of Wagner's PARSIFAL from the Met, and a few selected film reviews. I will be adding more from time to time.
This is a link to my newest entry, a revised review of a CD release of one of my favorite scores, SUMMER AND SMOKE, by one of my favorite film composers, Elmer Bernstein.
---
Ross now has a blog. To view the blog, click here.
---
Be sure to click on the "Catching Up" menu item!!
---
Contact Ross!
---
The latest from Ross!
---
If any link to audio or image file does not work, right click and choose "save target as" to save it to your local disk so you can view/hear it later.